The EGRISS Secretariat is hosted by the United Nations Refugee Agency (UNHCR) and is composed by the following staff: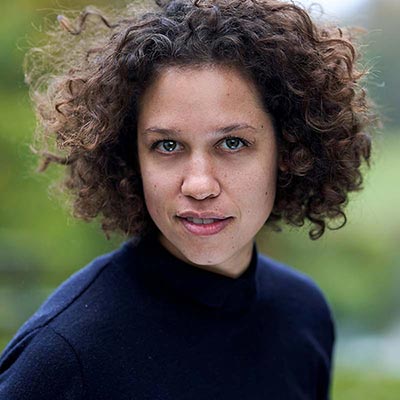 Natalia Krynsky Baal
Natalia Krynsky Baal is the Head of the Secretariat for the Expert Group on Refugee, IDP and Statelessness Statistics (EGRISS). In this capacity she coordinates the work of the UNSC-mandated group to support the implementation of statistical recommendations on refugees, IDPs and related population groups and to develop international recommendations on statelessness. Previously, she was a Senior Strategy and Policy Officer at the World Bank-UNHCR Joint Data Center and before that she was Coordinator of the Joint IDP Profiling Service (JIPS). In various capacities, she has been working for the last ten years to strengthen available data and analysis in forced displacement situations, working closely with national authorities and statistical offices as well as humanitarian and development partners. She worked across different countries, including Afghanistan, Colombia, Ukraine, Somalia, Mali, Kosovo and Central African Republic, and has authored several publications on this topic. She also co-authored and led the development of the International Recommendations on IDP Statistics (IRIS) to their successful endorsement in 2020.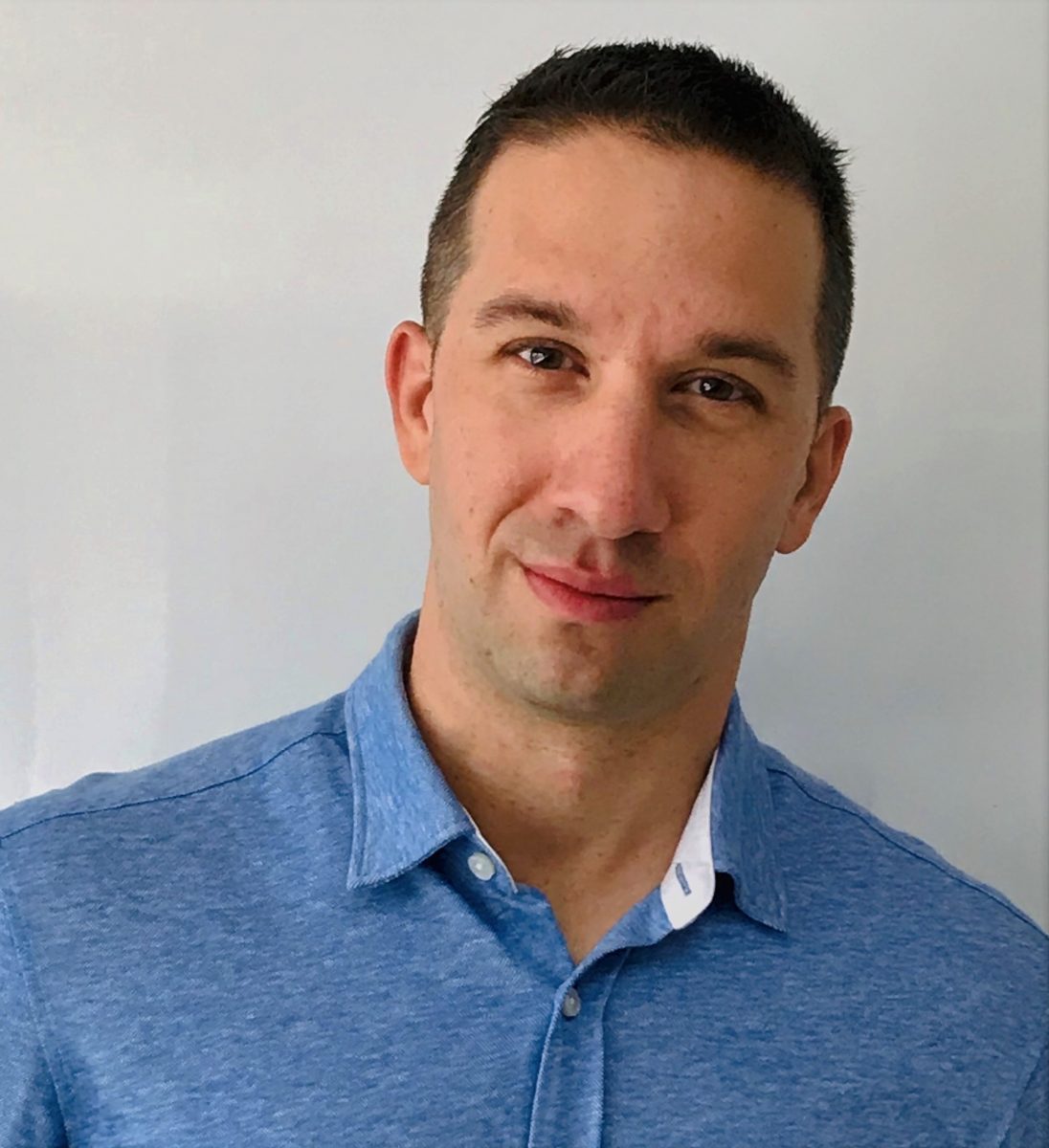 Filip Mitrovic
Filip Mitrovic is a Statistical Coordination Officer/Technical Advisor at UNHCR. As part of the EGRISS Secretariat, he provides technical support to national statistical offices on inclusion of statistical recommendations on refugees, IDPs and stateless persons in data collection activities. In the previous five years, he was a household survey specialist with UNICEF, providing technical assistance to NSOs, implementing both household face-to-face and phone surveys. Filip provided support in NSOs efforts to roll out Multiple Indicator Cluster Surveys (MICS) supporting design, planning, data collection, analysis and disseminations stages of data generation for SDG indicators sourced from household surveys along with large number of additional indicators on women's and child's health, nutrition, education, protection and living conditions. His previous experience also includes establishing monitoring frameworks for INGOs supporting people on the move along the Balkan migratory route. He worked in the Pacific (Fiji, Tuvalu, Samoa, Tonga, Tuvalu, Vanuatu, Nauru and Kiribati) and Eastern Europe (Serbia, North Macedonia and Hungary) regions.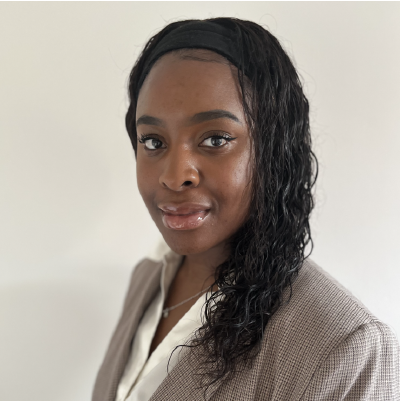 Charis 
Oluwamayowa Sijuwade
Charis Sijuwade is the Assistant Statistics and Data Analysis Officer at the United Nations High Commissioner for Refugees (UNHCR). As part of the EGRISS Secretariat, she supports the group's efforts to finalize the International Recommendations on Statelessness Statistics report for the United Nations Statistical Commission. Before joining UNHCR, Charis worked as a research assistant at the Royal Swedish Academy of Sciences, where she focused on identifying different statistical relationships between biodiversity and human health outcomes. She has also worked as a research consultant, where she helped bridge the gap between academia and the pharmaceutical industry, hoping to fast-track the development of healthcare technologies. Charis holds a BSc (Hons) in Biochemistry and an MSc in Public Health from Lund University, where she focused on mental health outcomes in refugee and asylum seeker populations.
Fabiana Pineda Sosa
Fabiana is the Statistics Project Coordination Intern for the Expert Group on Refugee, IDP and Statelessness Statistics (EGRISS) at UNHCR. She supports all activities from the Secretariat, with an emphasis in communications, monitoring and evaluation (M&E), and the development of the second edition of the EGRISS Annual Report. Before joining UNHCR, Fabiana worked as Gender Portfolio Intern for the UNFPA East and Southern Africa Regional Office and graduated from an MSc in International Development and Management at Lund University.