Technical Subgroup 1:


Regional Engagement and Capacity Development
Subgroup 1 brings members together to advance EGRISS' capacity development goals with a view to supporting the implementation of the IRRS, IRIS and IROSS. The group's main objectives include: 
Function as a platform of displacement and statelessness statistics experts or information sharing and coordination on capacity development at global, regional and national level on the IRRS, IRIS and IROSS.

 

Map opportunities, existing platforms and interests from EGRISS members to promote capacity development activities to implement the IRRS, the IRIS and the IROSS. 

 

Promote the implementation of capacity development activities at regional and country level, making use of the methodologies and tools provided by EGRISS.

 

Develop and update a tool kit of EGRISS materials for capacity development purposes.

 

Reinforce a collaborative approach to improving displacement and statelessness statistics.

 
In addition to a global workplan, relevant activities are organized through the following regional Task Teams, with their respective focal points: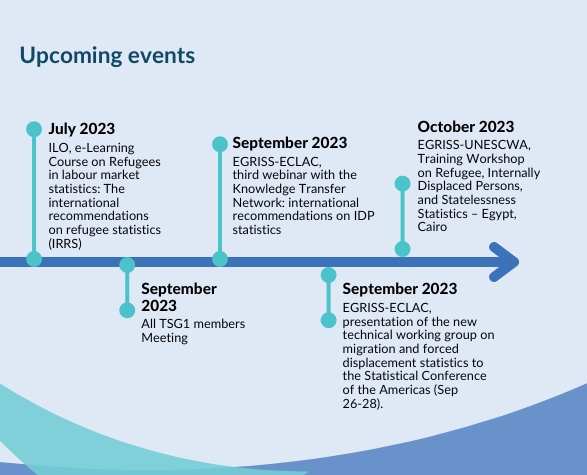 To attend the 21 September EGRISS-ECLAC third webinar with the Knowledge Transfer Network: international recommendations on IDP statistics – to be held in Spanish, register here.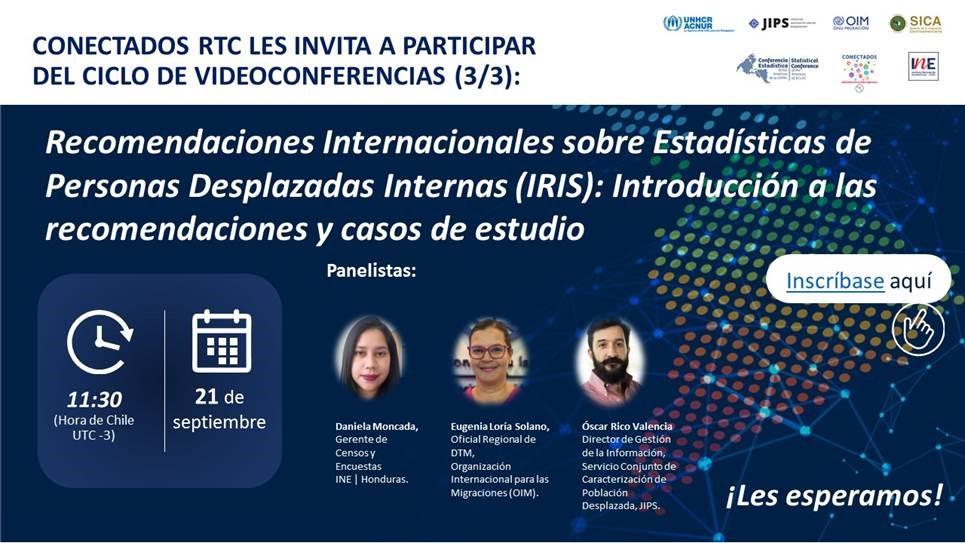 Representatives from Academia, and Regional and International Organizations
Learn more about other sugroups: